We hope you have high expectation because here at High Rollin' House we have everything you need and nothing you don't. We have super spacious bedrooms with private bathrooms, a modern kitchen and a pool room and hot tub to boot. We rollin' in style.
Let's be honest you probably won't want to ever leave
High Rollin' House
but incase you manage to find your way out we are close to everything.
But wait there's more. Just went you thought we couldn't get any cooler we
roll
out more of the goods. Check out what else we have on offer to make you stay here one not to forget.
We've assembled the ultimate crew of high flyers to make sure your time here at High Rollin' House is rad!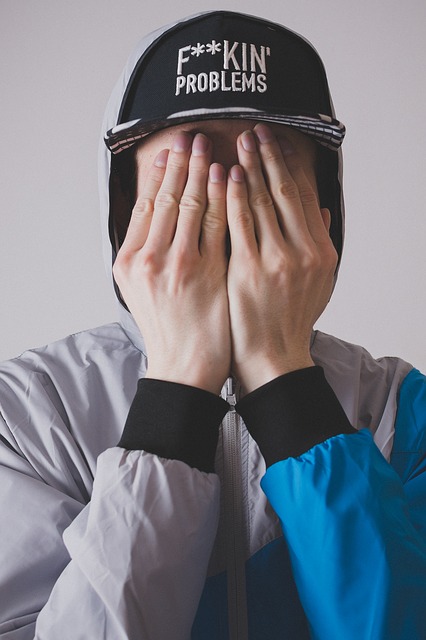 The man, the myth, the legend. Ravis keeps the place running like clockwork and knows the best terrain in the valley.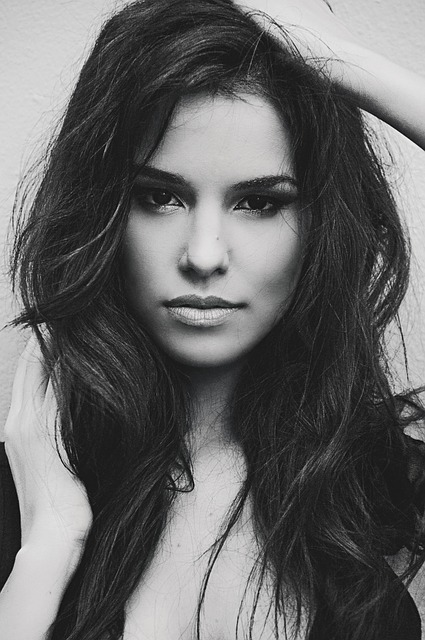 Aside from being an awesome shredder Helana might just be the most organised person we know and runs the tightest of ships (or houses).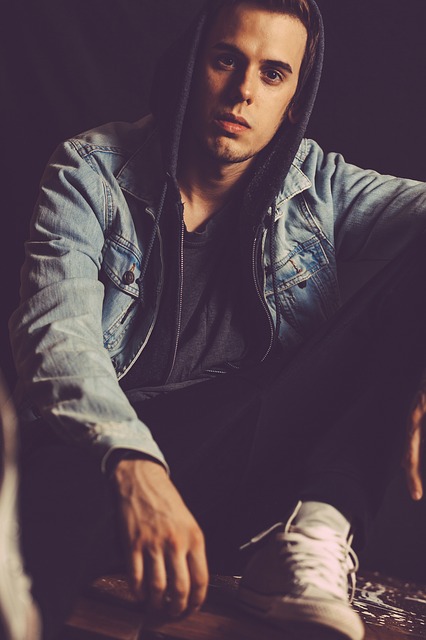 JP is the best helicopter pilot there ever was. He could land on a dime and take you to places you never dreamed of.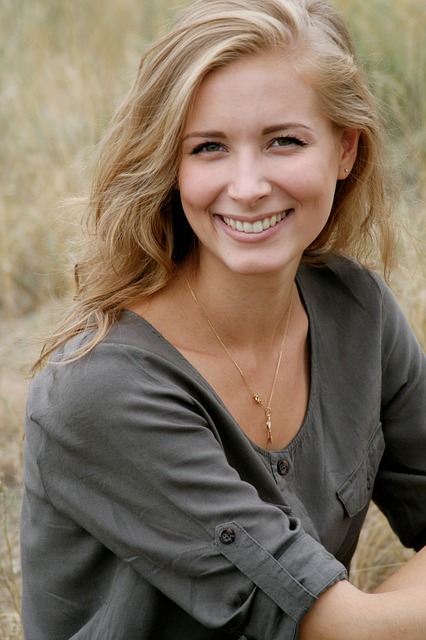 Our beloved owner Borah dreamed up High Rollin' House for years before making it happen. We owe it all to her vision and passion for the mountains.
Stay up to date with the latest news, photos and videos from us here at High Rollin' House.
Without further ado, this is The Fourth Phase. For the first time since dropping what's widely considered to be the best action sports movie of all time, Art of FLIGHT, Travis Rice and some of the best talent in snowboarding will return to the big screen f...
Further Unplugged takes you behind the scenes of Jeremy Jones' two-year snowboarding film, Further. Get an inside glimpse of what goes on between the lines as Jones and other top riders including Terje Haakonsen, Xavier De Le Rue and Josh Dirksen travel...